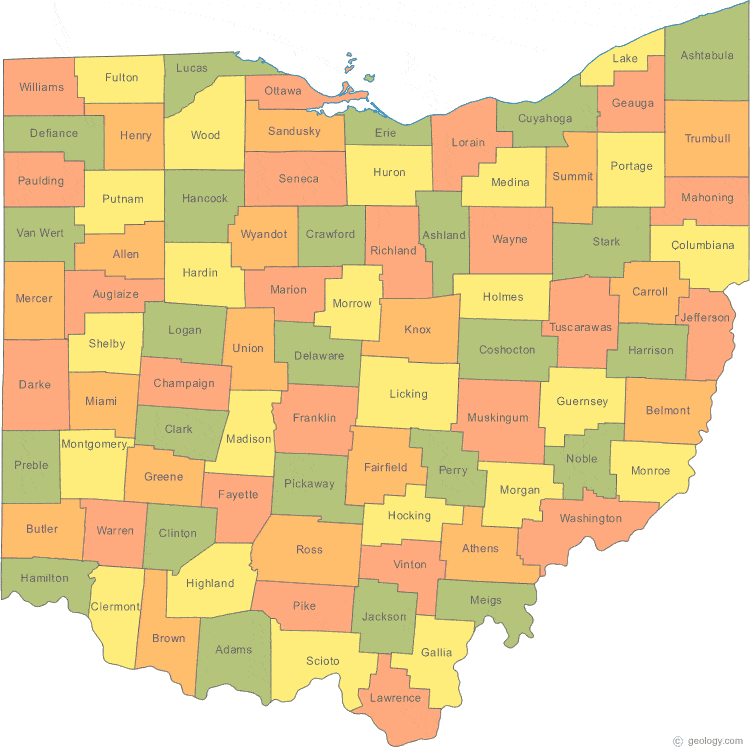 Addictions Resource Center, INC is certified for all Municipal Courts in the state of Ohio including Hamilton County Municipal Criminal (not all DIPs are approved).
Owned and Operated by Veterans
Over 25 years Knowledge, Experience, & Integrity
ARC DIP Pandemic Protocol:
ARC Pandemic Kits will include the following:
Bleach Spray - Paper Towels - Rubbing Alcohol;
Lysol Spray - Gloves Available;
Forehead Temperature Device or Strip - take temp on arrival;
Clients handle their own luggage, staff wipes search table down; between searches; clients go to rooms after intake;
Antiseptic Wipes, and Masks on site;
Staff- Do not let anyone have your pen;
Tell clients to get a pen and keep it;
All clients maintain 6' limit from others;

Night Staff wipe all tables & chairs with Bleach & Paper Towels;
Day Staff wipe tables & chairs with Bleach & Paper Towels;
Wear gloves when checking luggage, interacting with clients.

Anyone who is ill can not attend while they are ill, you will be sent home.
Clients, should please bring mask or handkerchief to cover face.
All conference rooms are spacious and we will spread the tables out.

We have reduced the client tally to approx 10-20 per location.
Bring anything hygienic that you feel you need.
If you have questions or want to reschedule please call your court if you are Hamilton County, Clark County, or Middletown Municipal. If you are any other court please text us at 937-767-0135.
W. L. Houser-Thomas PsyD, LICDC-CS Exec. Director & Services Supervisor