ARC DIP Pandemic Protocol:
Montgomery and Butler Counties both require masks, please bring enoughtfor the weekend.
ARC Pandemic Kits will include the following:
Anyone who is ill can not attend while they are ill, you will be sent home. Clients should please bring mask or handkerchief to cover face.
All conference rooms are spacious and we will spread the tables out.

We have reduced the client tally to approx 15-45 per location (Depending on conference room).
Bring anything hygienic that you feel you need.
If you have questions or want to reschedule please call your court if you are Hamilton County, Clark County, or Middletown Municipal. If you are any other court please text us at 937-767-0135.
Sanitation Supplies & Protocol:
Bleach Spray - Paper Towels - Rubbing Alcohol; Lysol Spray - Gloves Available; Forehead Temperature Device or Strip - take temp on arrival; Clients handle their luggage, staff wipes search table down; between searches; clients go to rooms after intake; Antiseptic Wipes, and Masks; Clients to get a pen and keep it; All clients maintain 6' limit from others and/or wear mask; Night Staff wipe all tables & chairs w/ Bleach & Paper Towels daily; Day Staff wipe tables & chairs with Bleach & Paper Towels daily; Wear gloves when checking luggage, interacting with clients and moving or using with client files. Meals will be pre-wrapped and eaten in their rooms.
By completing your program during the pandemic, you voluntarily assume all risks related to exposure to COVID-19.

Al completar su programa durante la pandemia, asume voluntariamente todos los riesgos relacionados con la exposición a COVID-19.
An inherent risk of exposure to COVID-19 exists in any public place where people are present. COVID-19 is an extremely contagious disease that can lead to severe illness and death. ARC employs the precautionary measures suggested by the State of Ohio. All attending clients must cooperate with regard to making sure that social distancing parameters are maintained.
​
Existe un riesgo inherente de exposición al COVID-19 en cualquier lugar público donde haya personas presentes. COVID-19 es una enfermedad extremadamente contagiosa que puede provocar enfermedades graves y la muerte. ARC emplea las medidas de precaución sugeridas por el estado de Ohio. Todos los clientes que asisten deben cooperar para asegurarse de que se mantengan los parámetros de distanciamiento social.
There will be no rescheduling fees for anyone who wants to reschedule because of the COVID-19.
No habrá tarifas de reprogramación para cualquier persona que quiera reprogramar debido al COVID-19.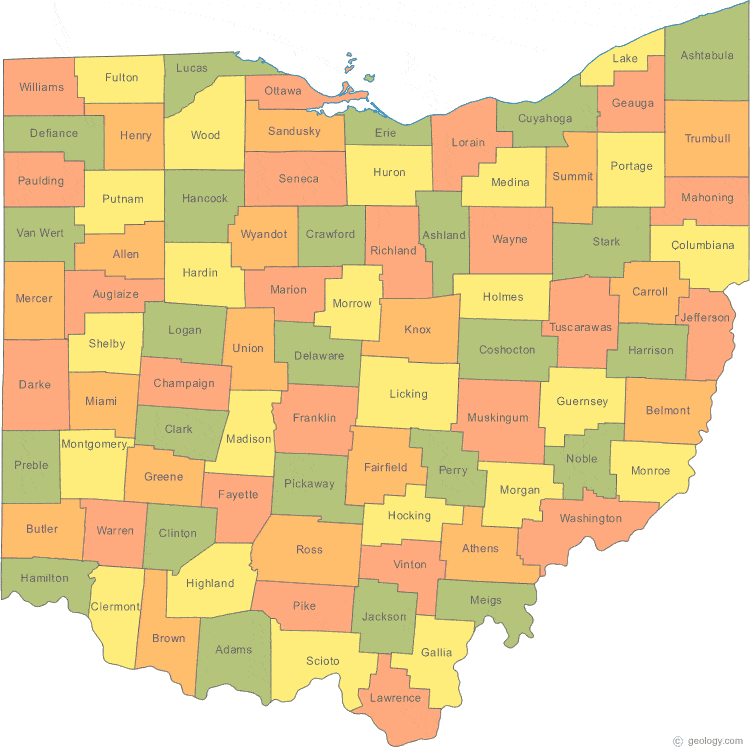 Addictions Resource Center, INC is certified for all Municipal Courts in the state of Ohio including Hamilton County Municipal Criminal (not all DIPs are approved).
Owned and Operated by Veterans
Over 25 years Knowledge, Experience, & Integrity
W. L. Houser-Thomas PsyD, LICDC-CS Exec. Director & Services Supervisor